Before – Looking toward shed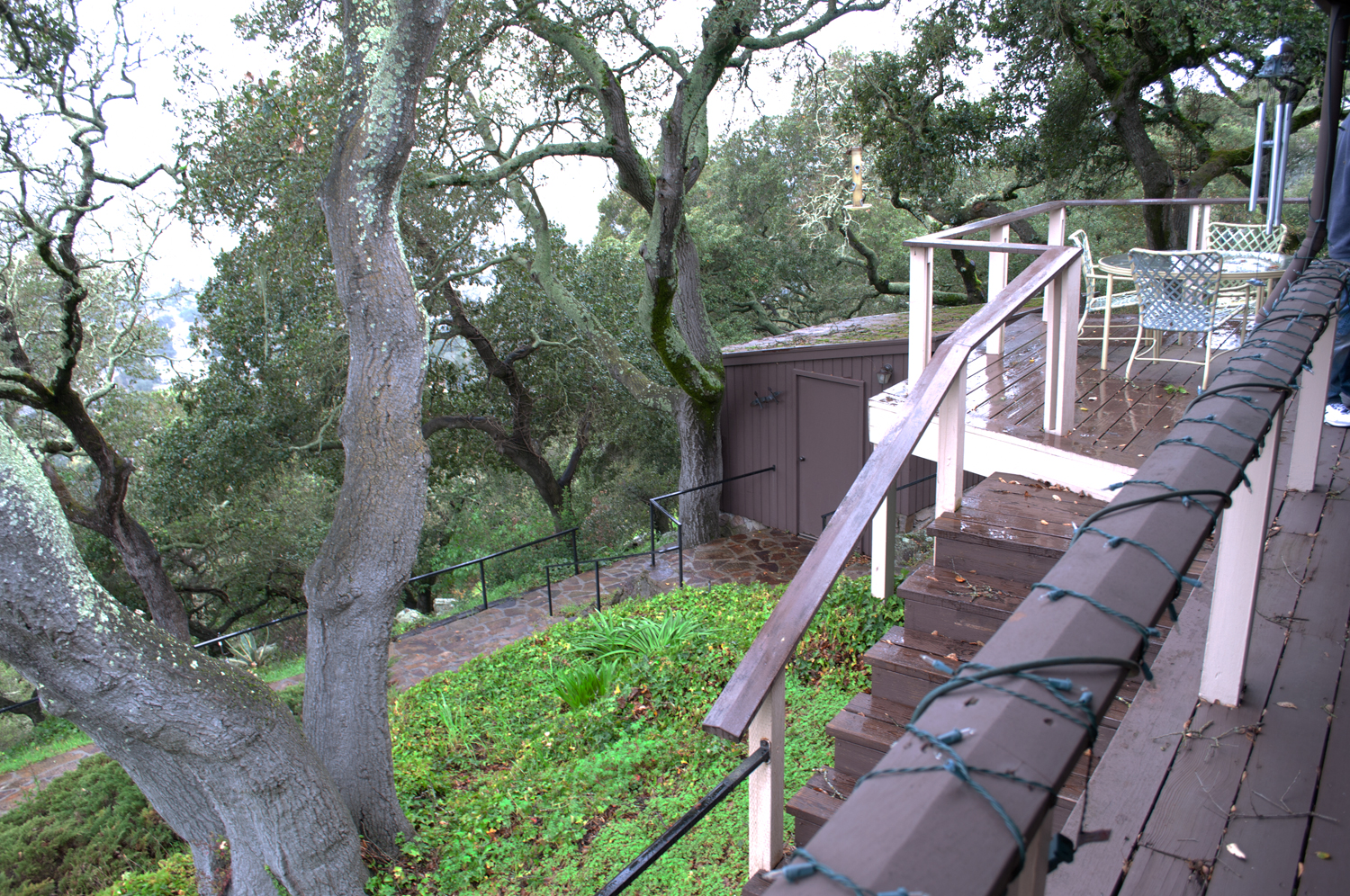 After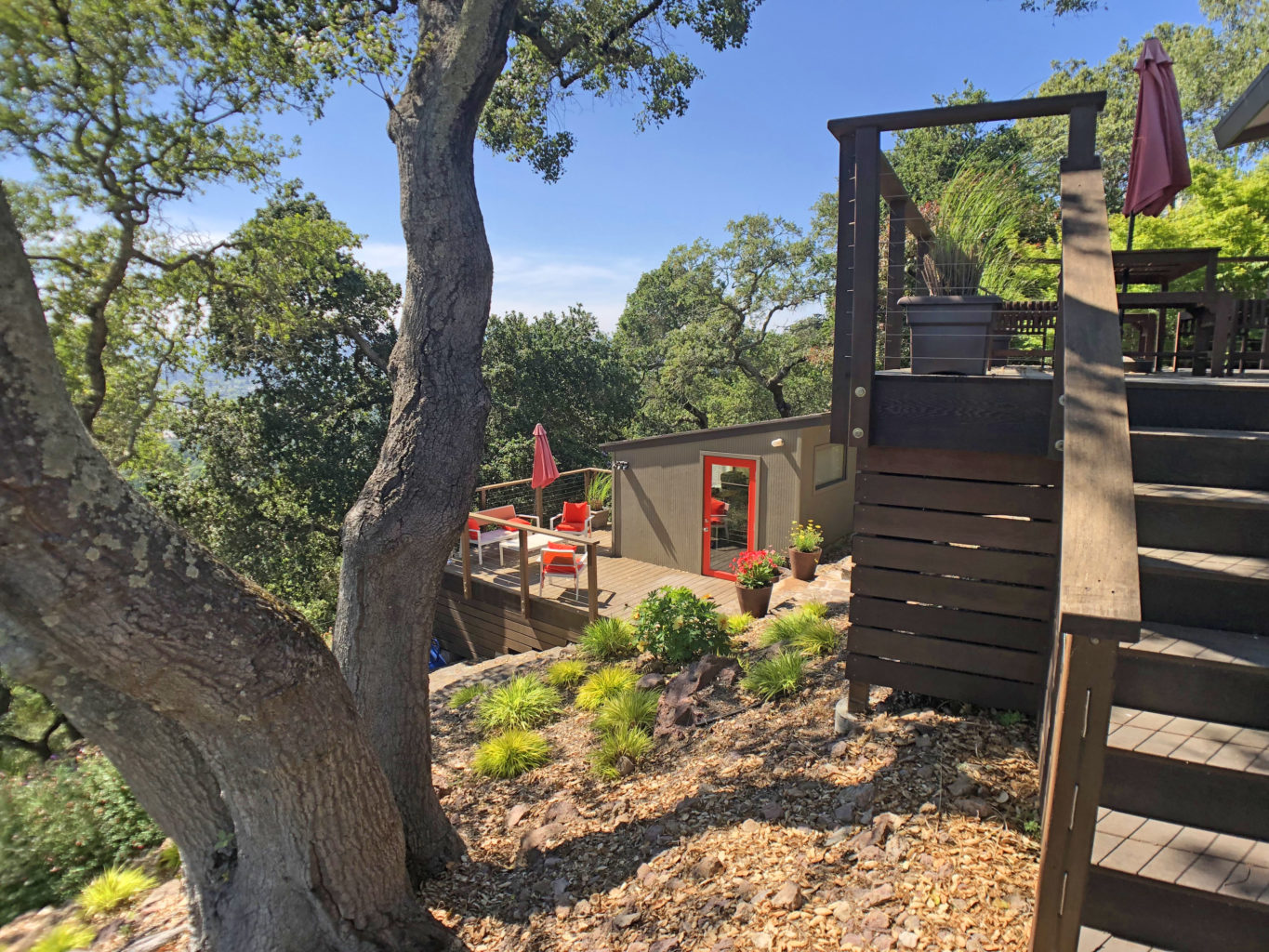 Side of House Before – unfortunately the large oak became diseased with ants and had to be removed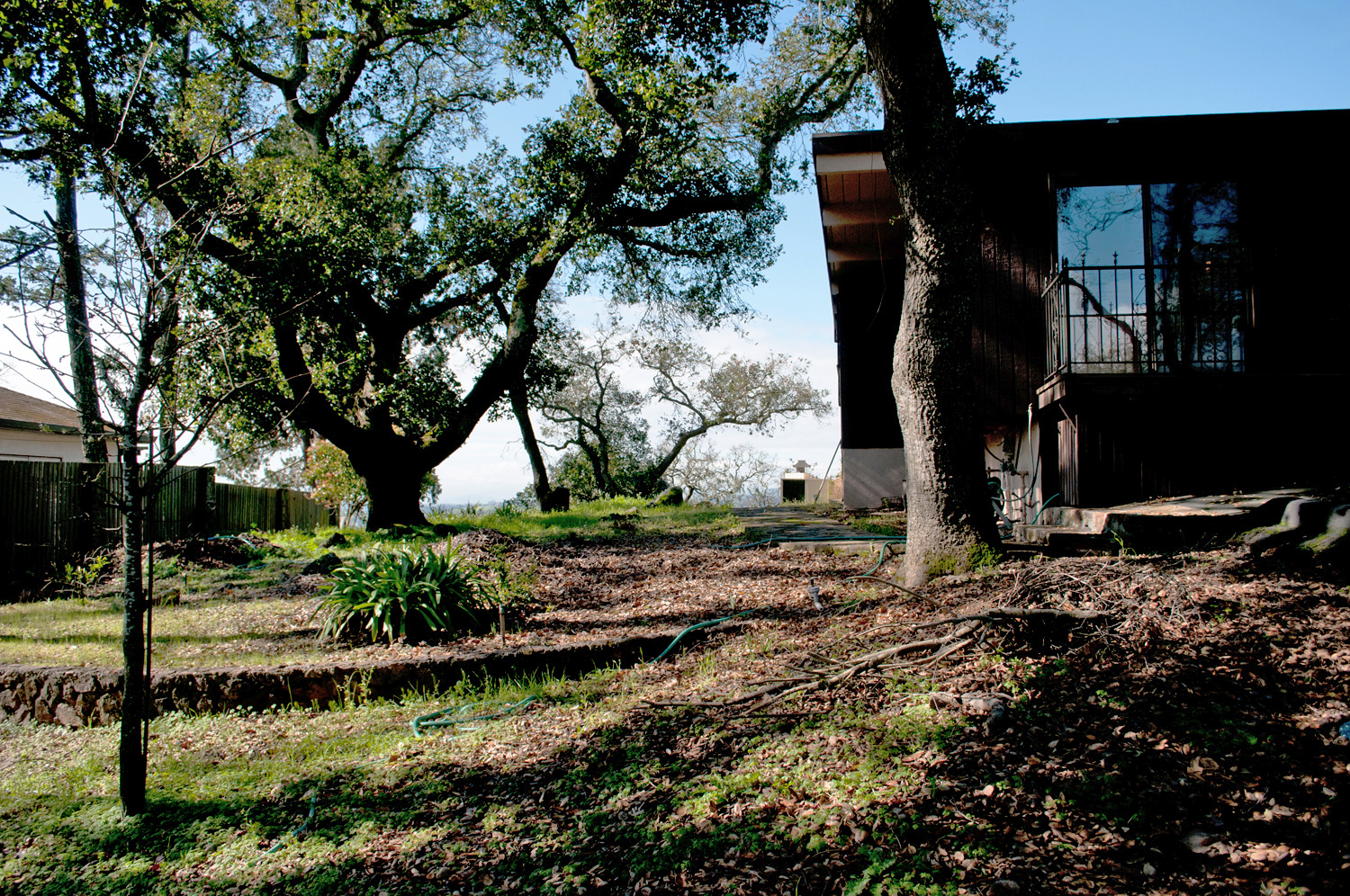 After it was cleared out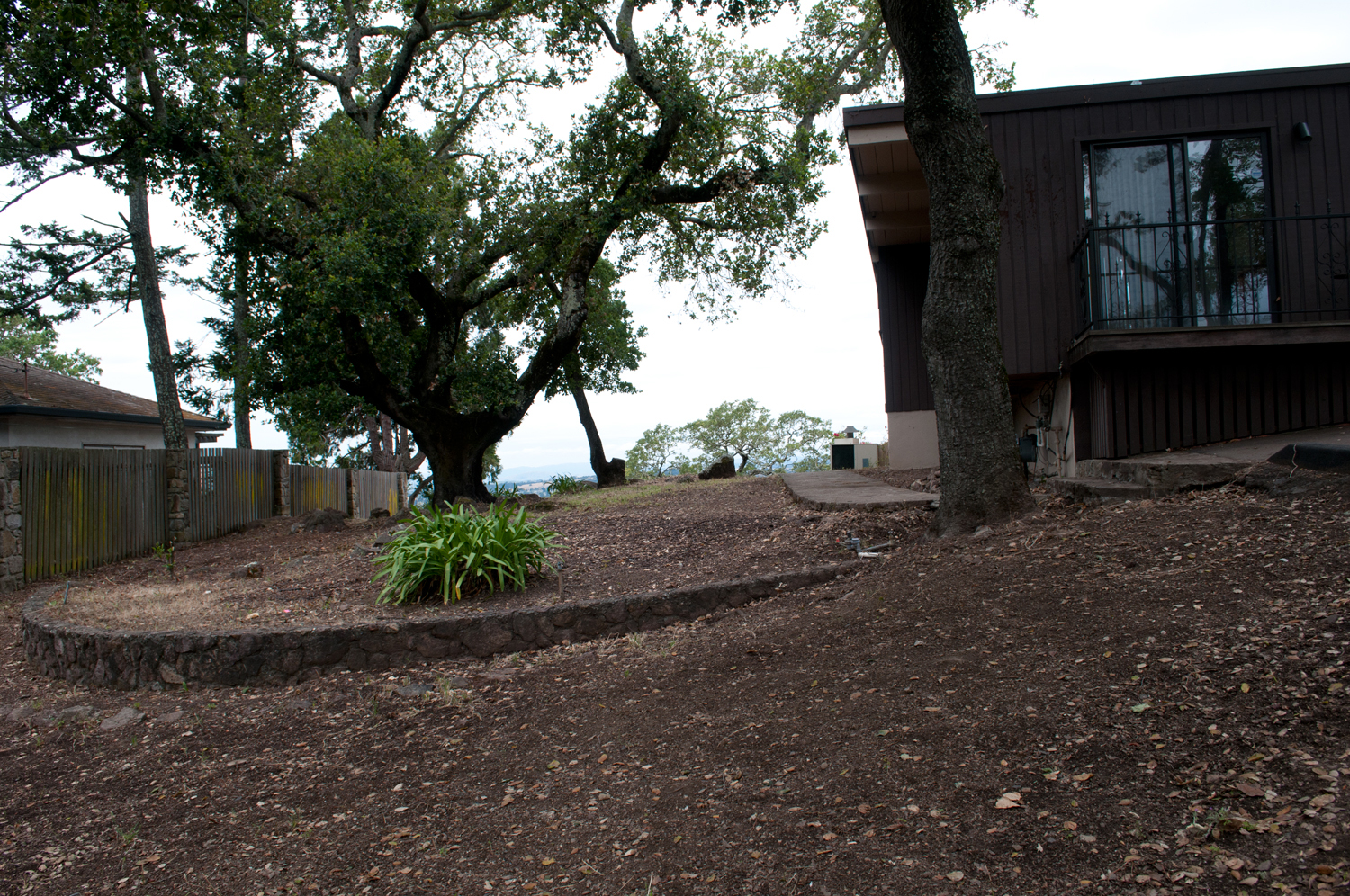 Now – added a walkway, deck and hot tub.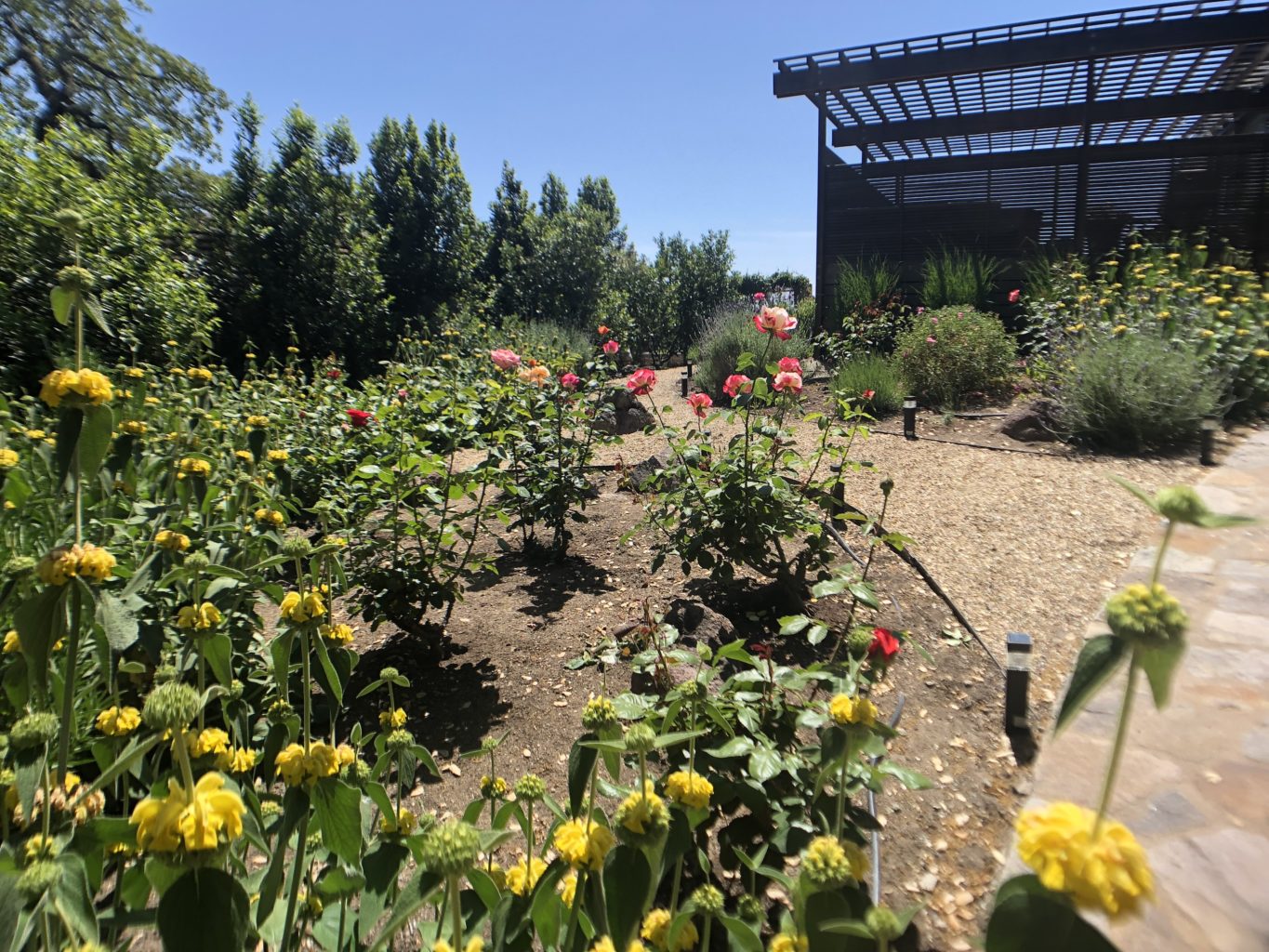 I've always wanted a lavender walkway!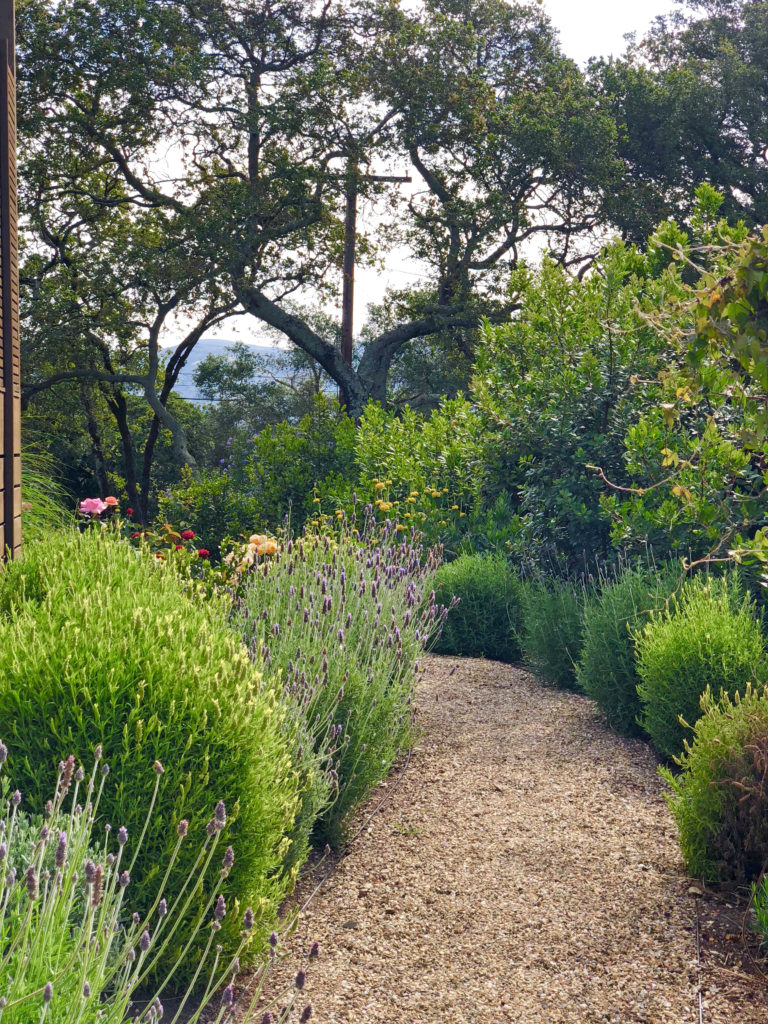 \
And a LOT of roses!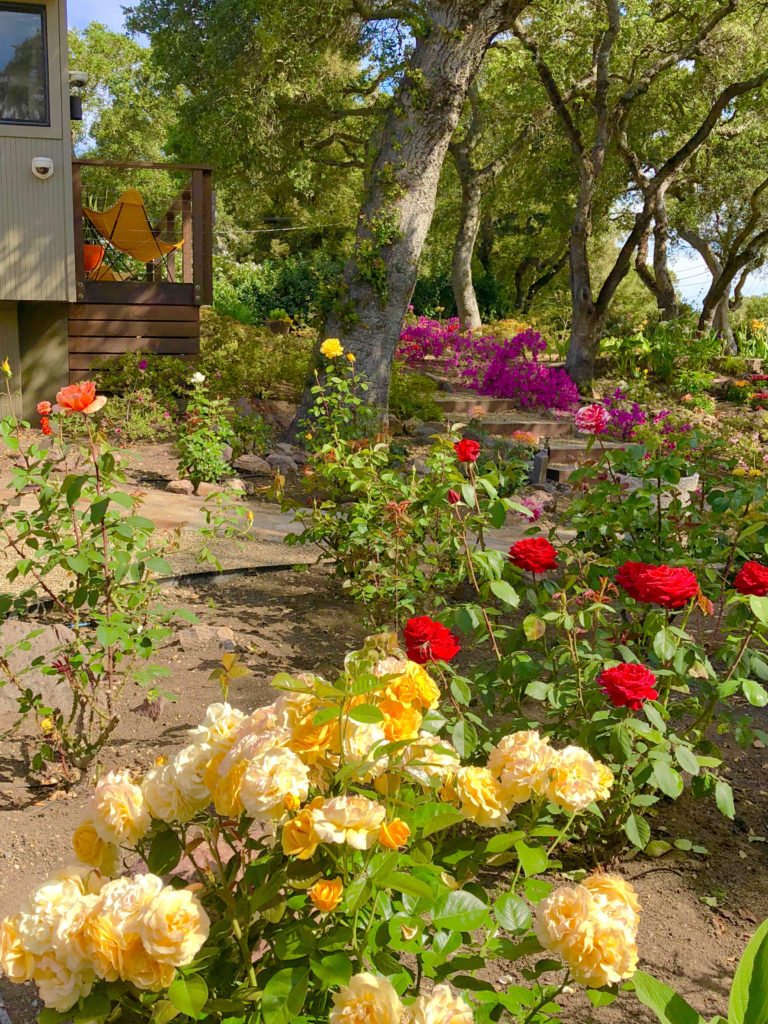 \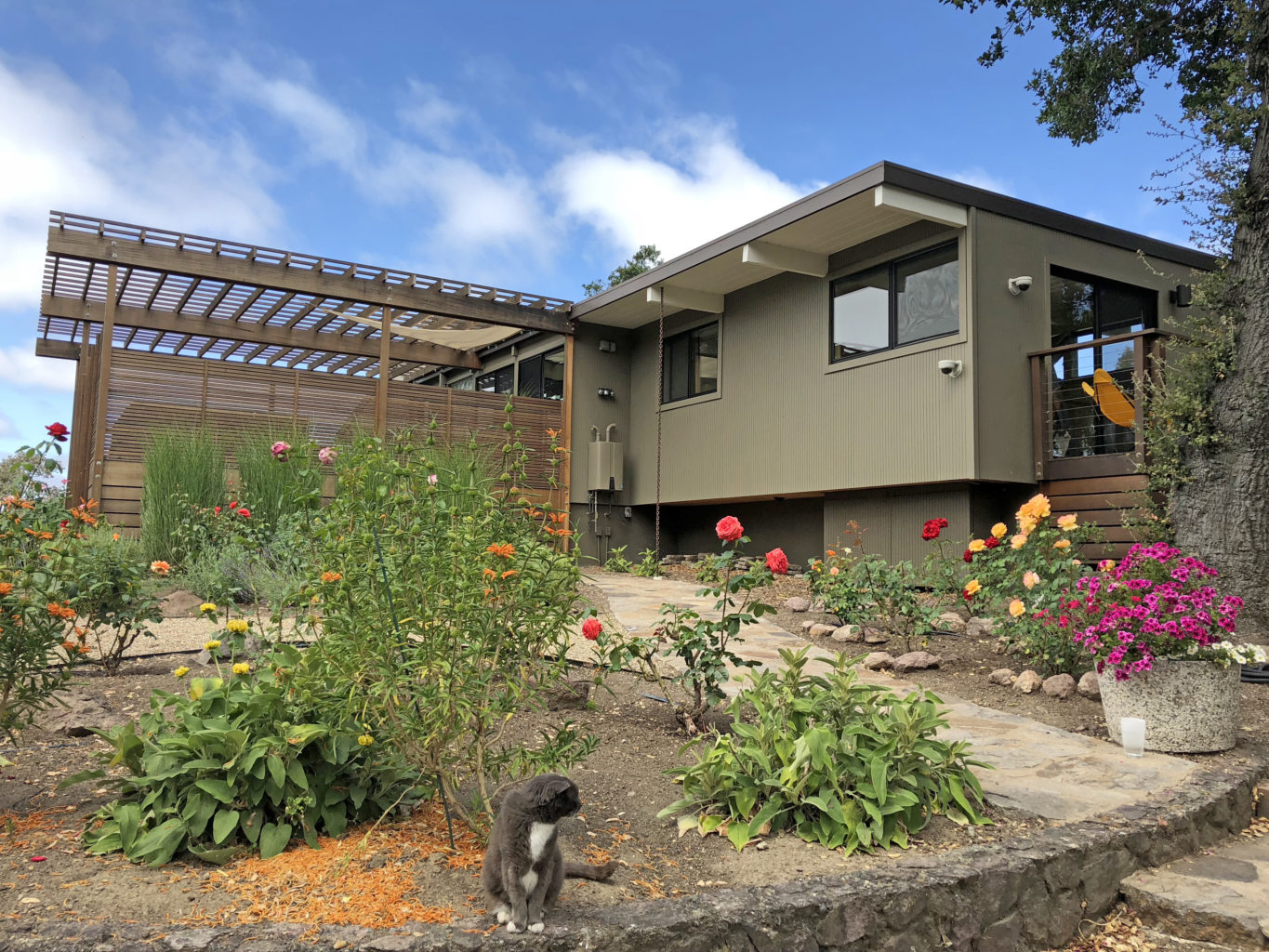 Side of House Vegetable Garden right after it was built
Vegetable Garden Now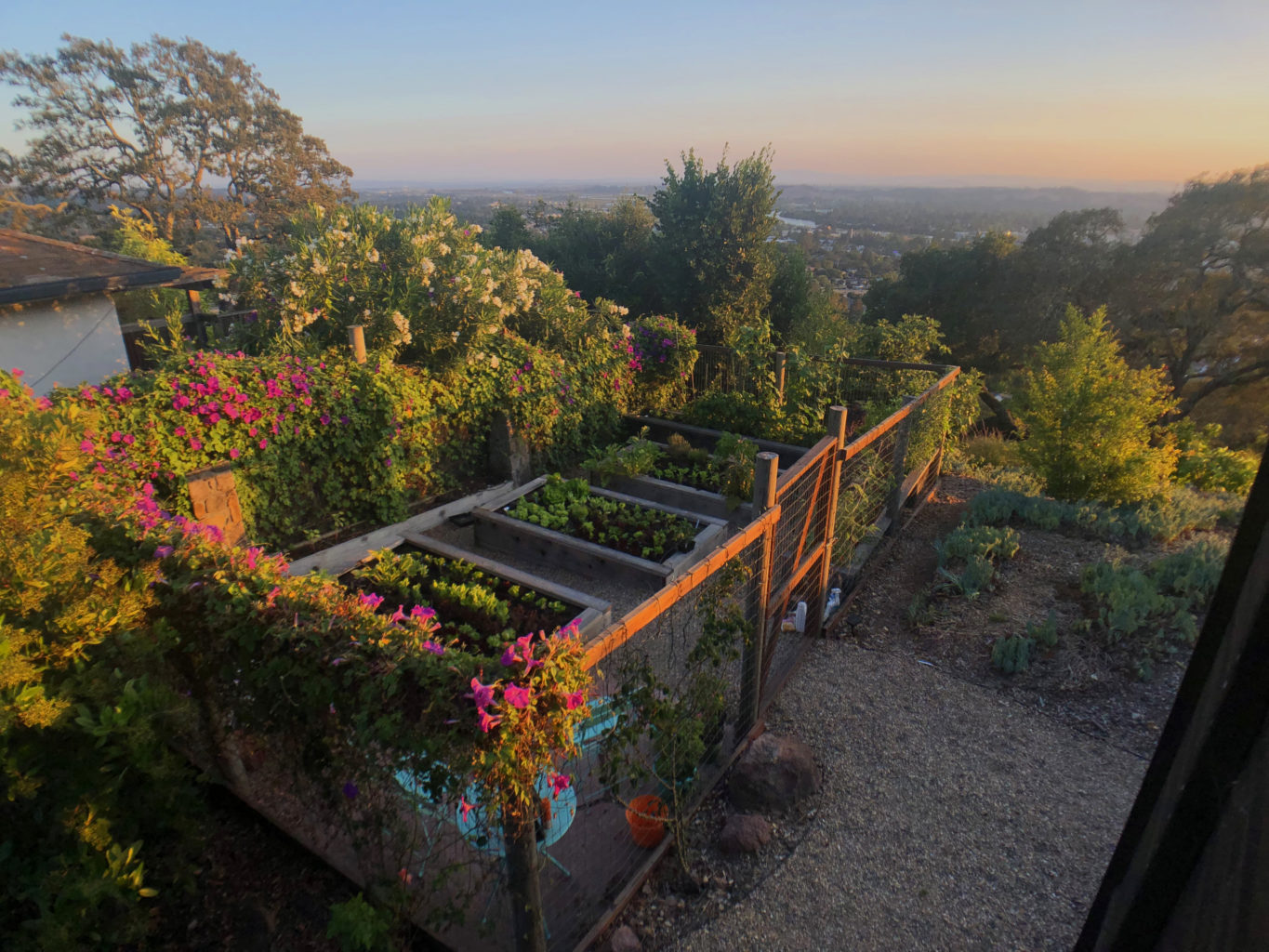 Back Landscaping
Before – 2011 Ivy and Juniper proliferated.
2011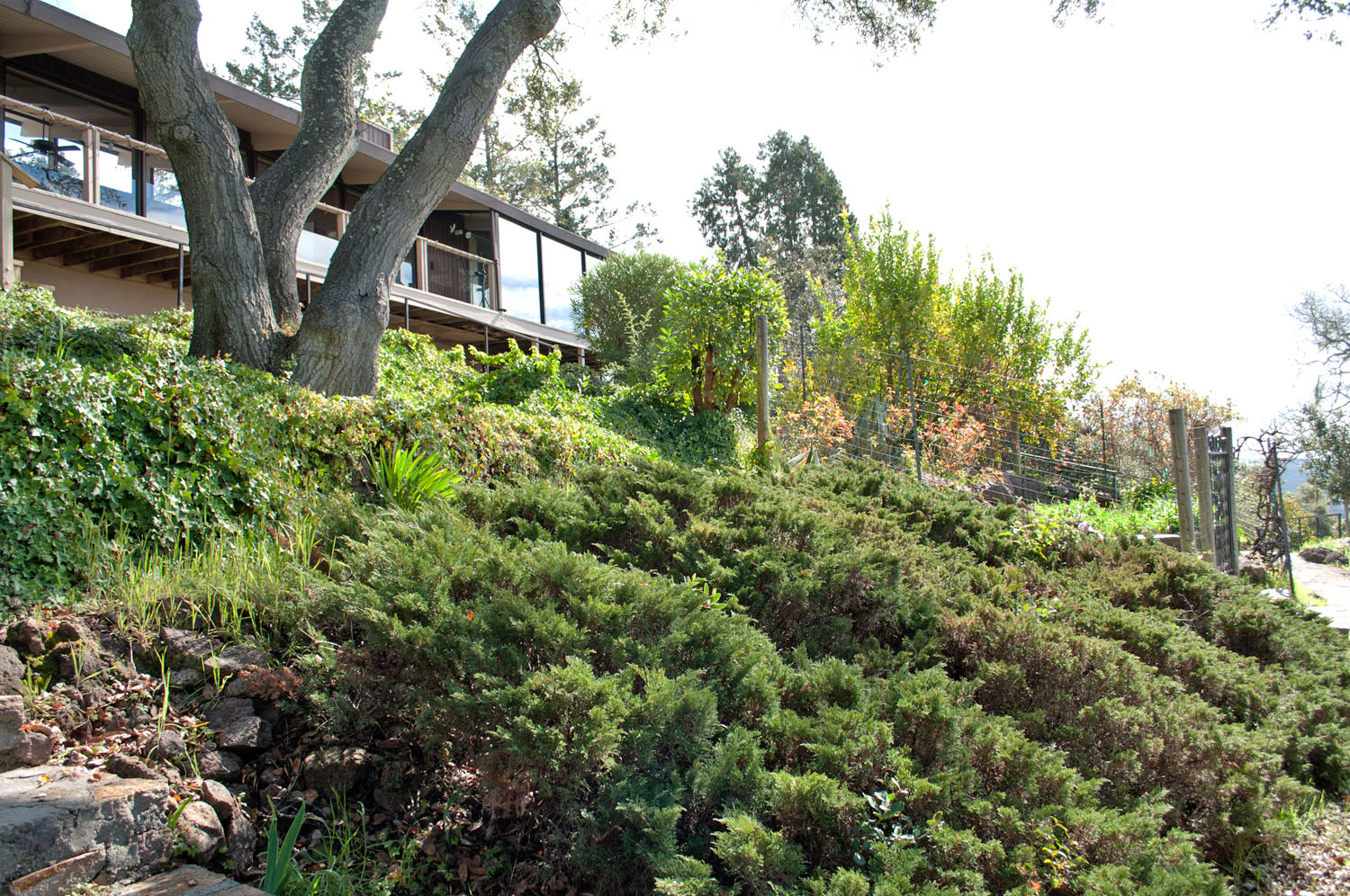 Once cleared out, we uncovered rock terracing which you can see in the after pics.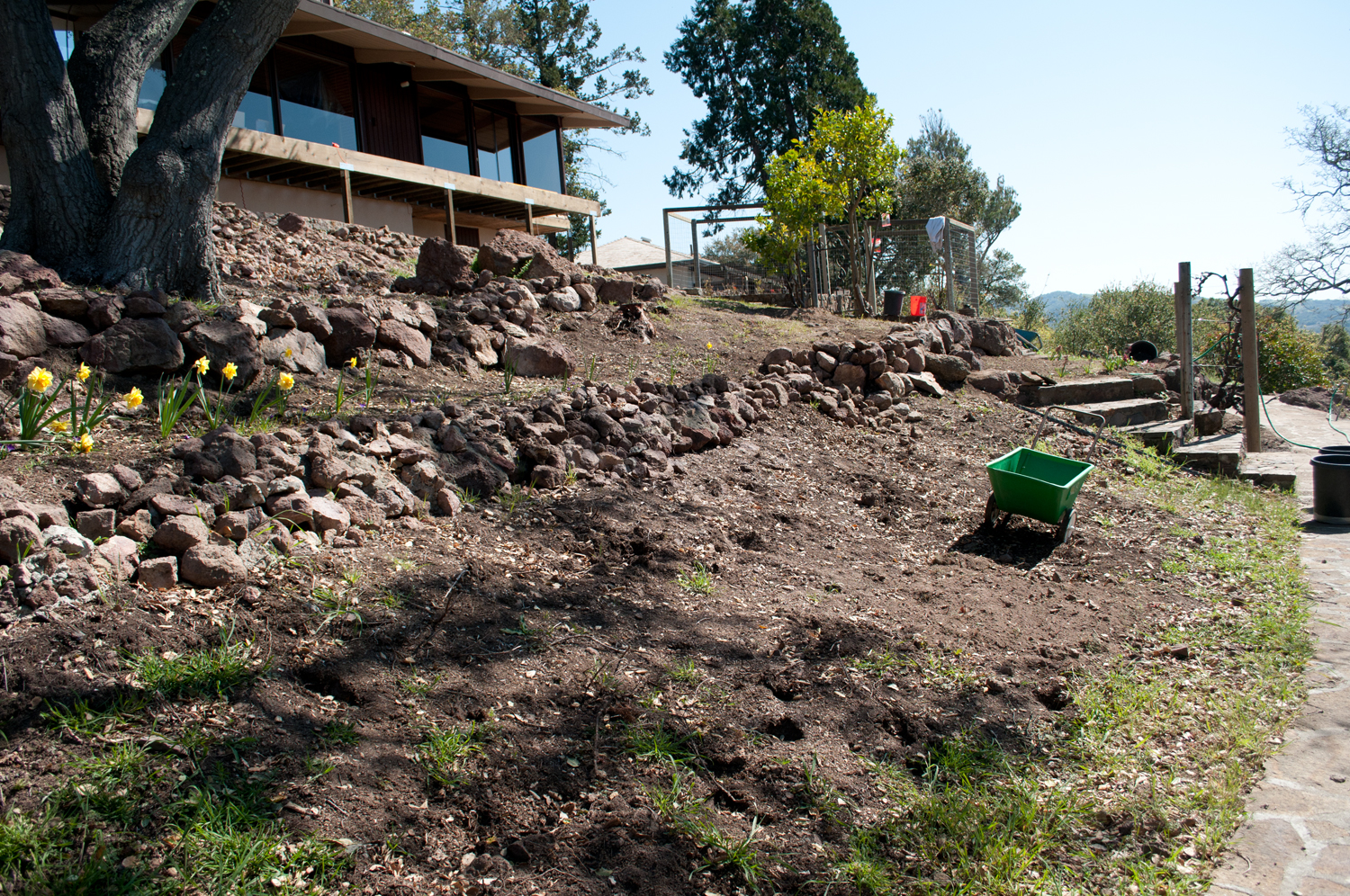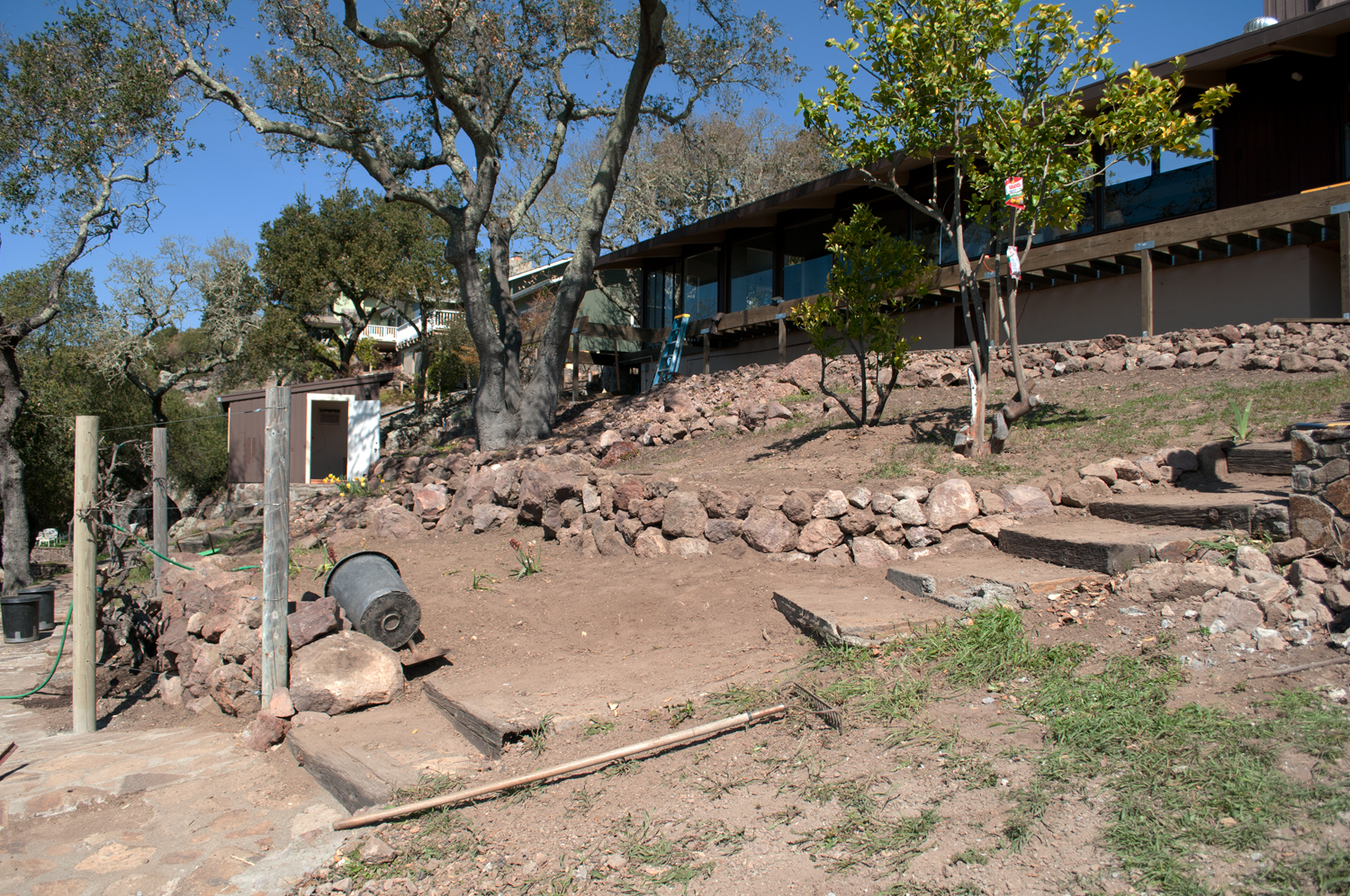 After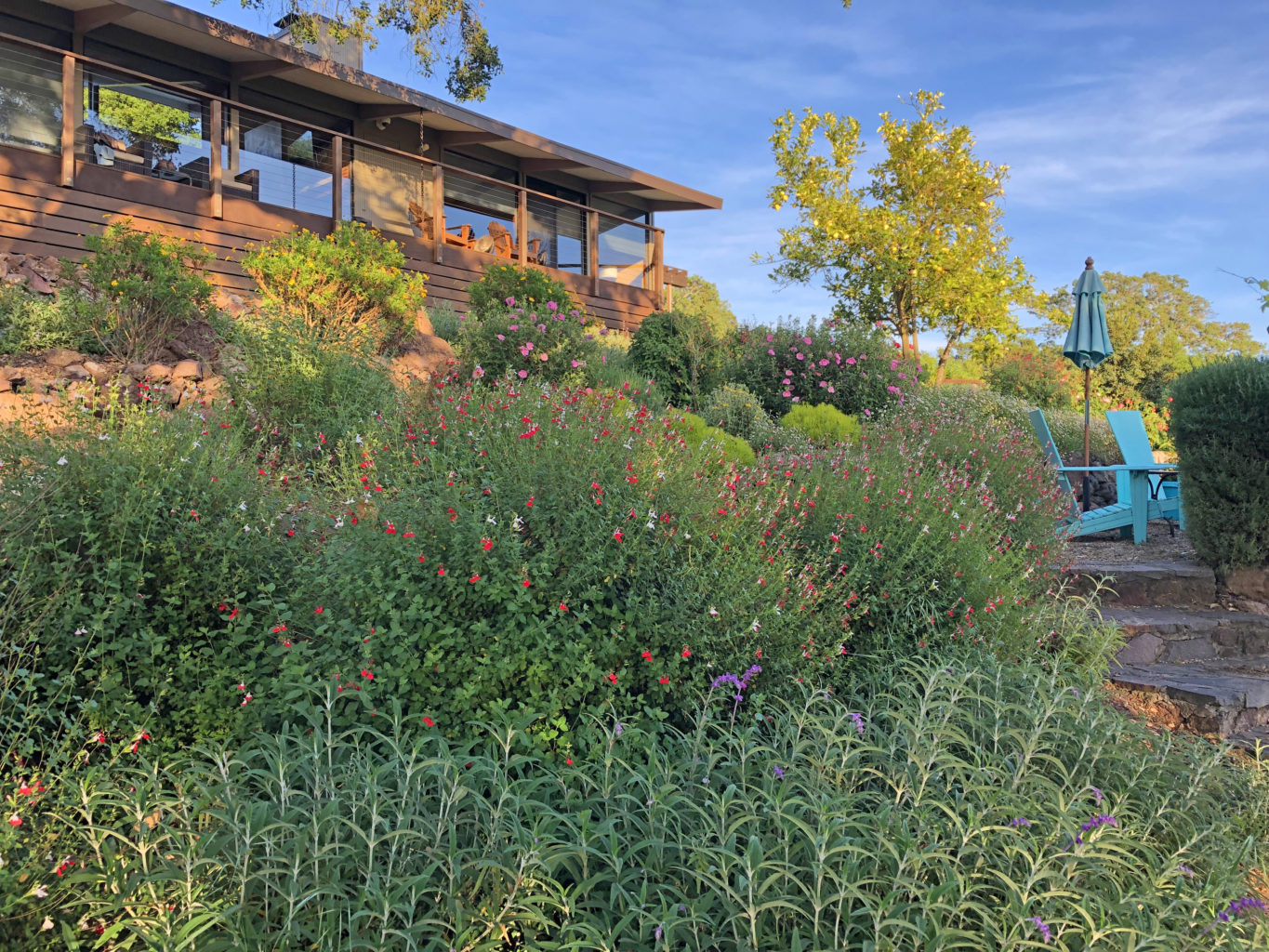 After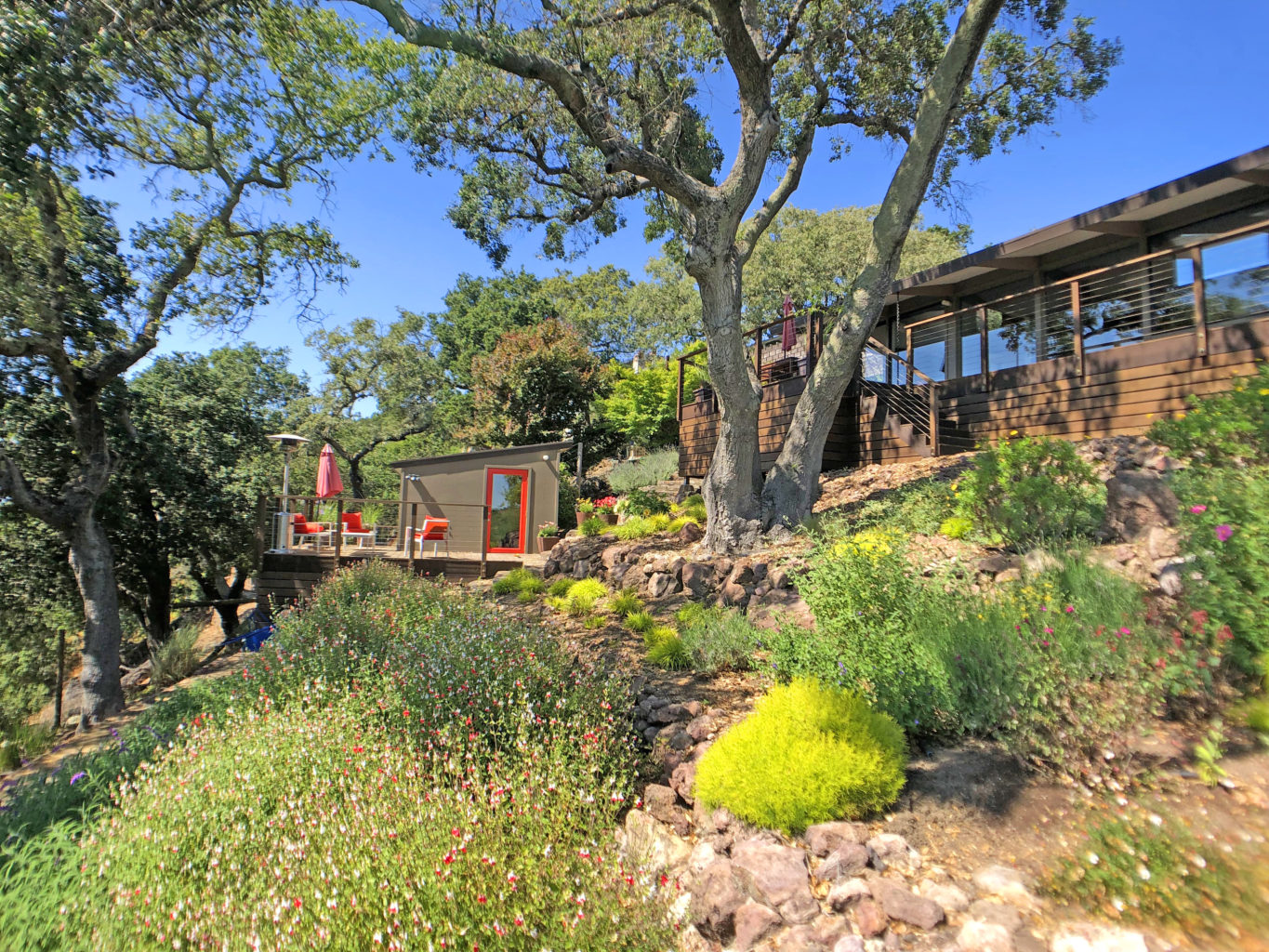 After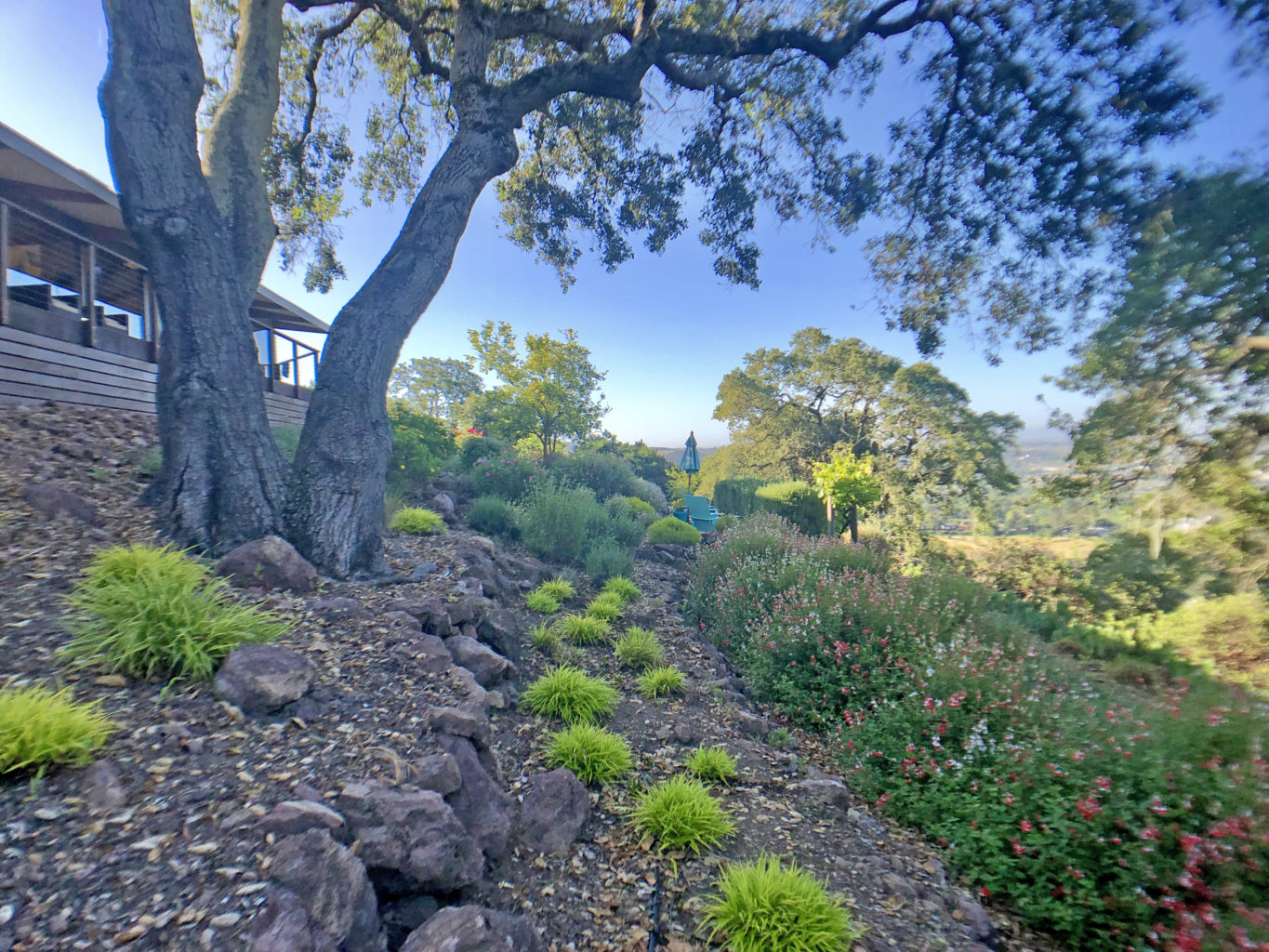 After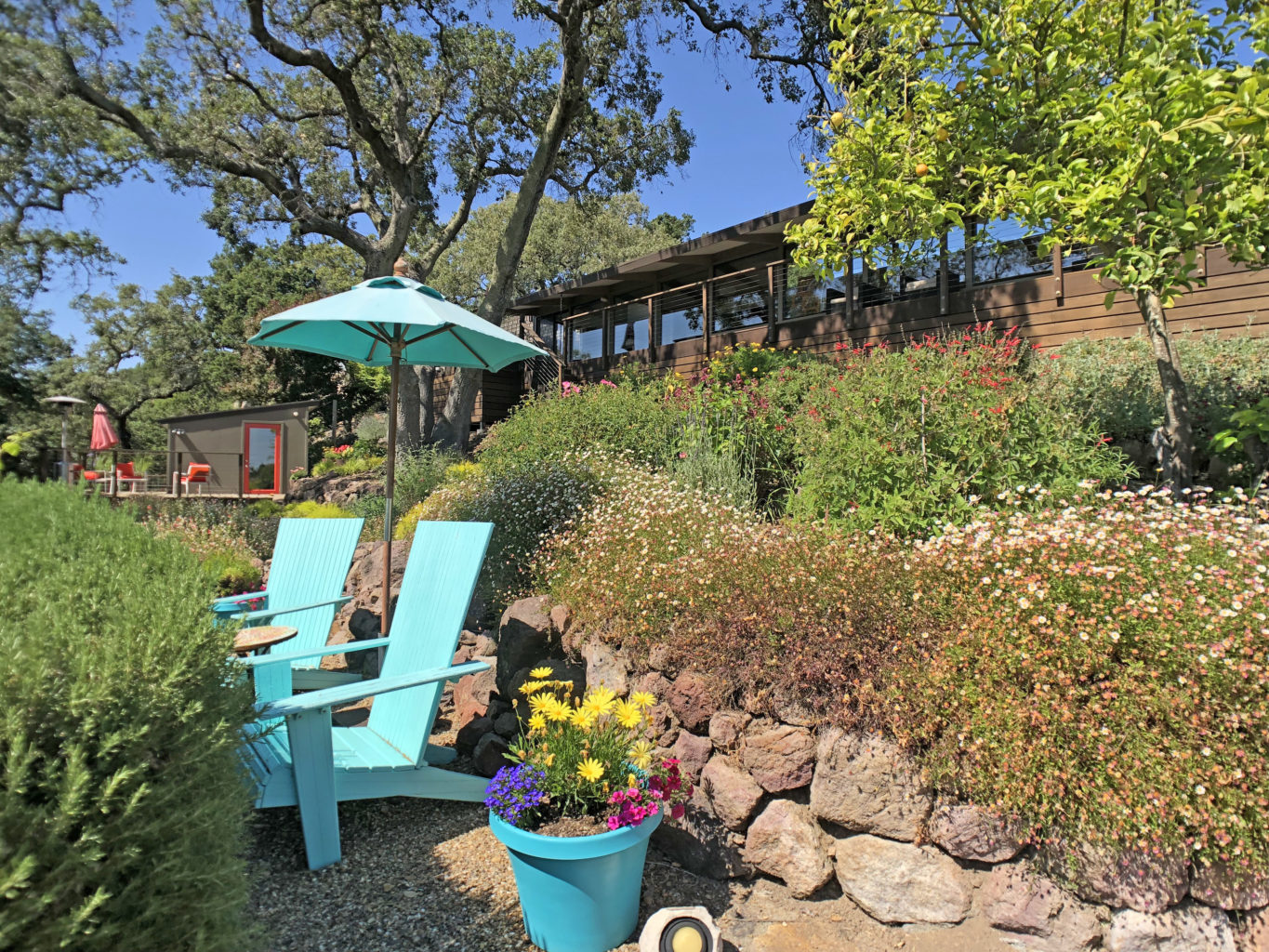 Before – 2011
After – 2019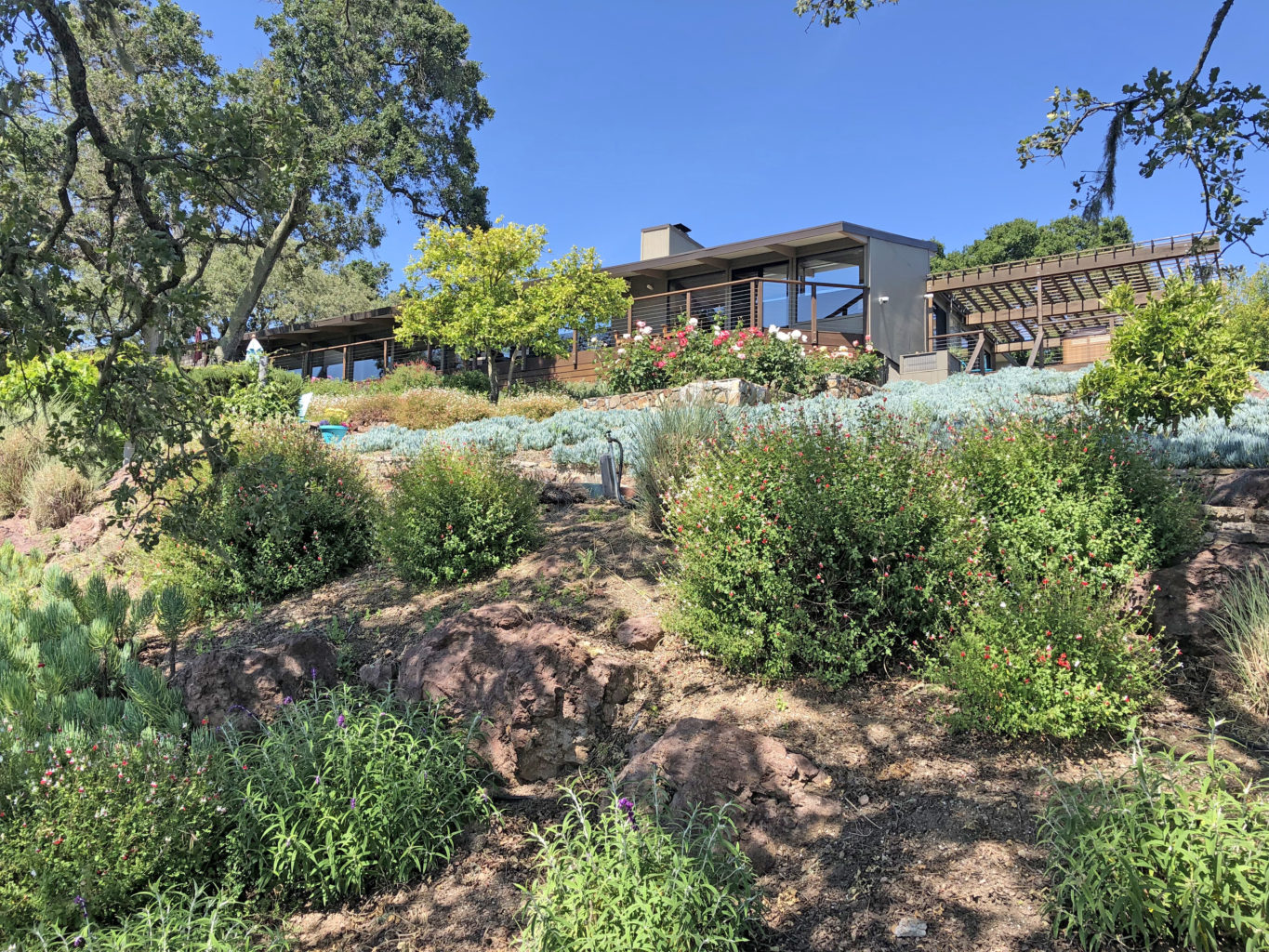 After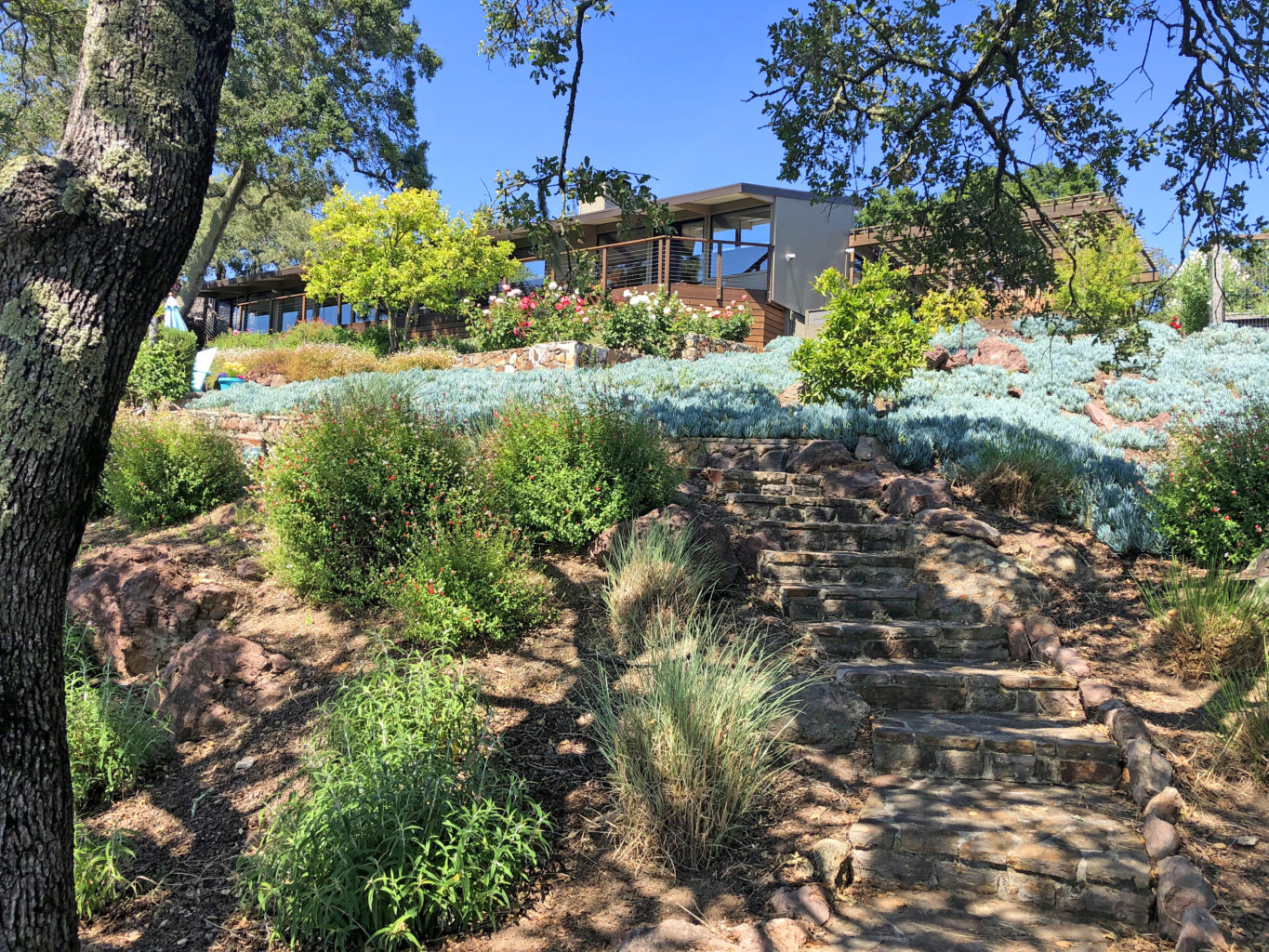 The View
Before Gallery